Commercial Water Damage Restoration in Charlotte
And Surrounding Areas
Commercial Water Damage Cleanup, Repair & Restoration in Charlotte & Beyond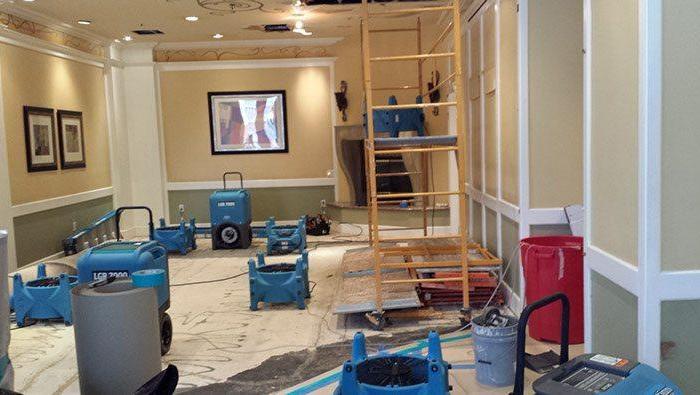 When water damage strikes your business, it can create a dangerous working environment for you & your employees. Commercial water damage can also have a financial impact on you and your employees as well. That's why it's important to get your work space back up and running as quickly as possible after water damage happens. Unfortunately, water damage can happen any time, from a number of different sources that aren't always preventable. Big storms, flooding, sewage backup, and other man-made and natural disasters can create a water damage headache for you. Fortunately, Carolina Water Damage Restoration of Charlotte is on Call 24/7 to provide high quality, reliable commercial water damage clean up, repair & restoration in Charlotte, NoDa, Indian Trail and the surrounding areas. It doesn't matter what kind of business you have or how big the water damage is, we are fully licensed and IICRC certified, so you can count on us for any commercial water damage restoration job! Call us at 980-308-2847 for a free water damage restoration consultation.
Commercial Sewage Backup Cleanup & Repair in Charlotte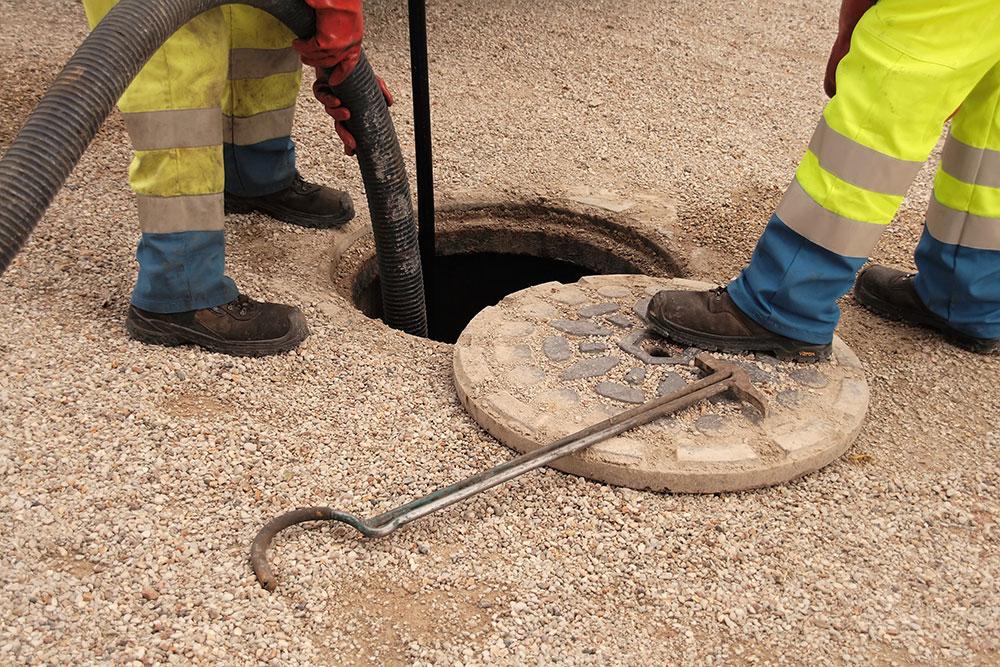 When your sewer system backs up, it can create a mess that, is not only disgusting, but is hard to clean and can be a bio-hazard. If the sewage backup is bad enough, it can make it so that your office, warehouse, or other commercial location has to shut down. We are on call 24/7 for commercial sewage backup cleanup in Charlotte & commercial sewage backup repair in Charlotte. Our goal is to get your workplace functioning at peak efficiency as quickly as possible, while making sure the environment is safe and contaminant free.
Commercial Mold Remediation Services in Charlotte & The Surrounding Area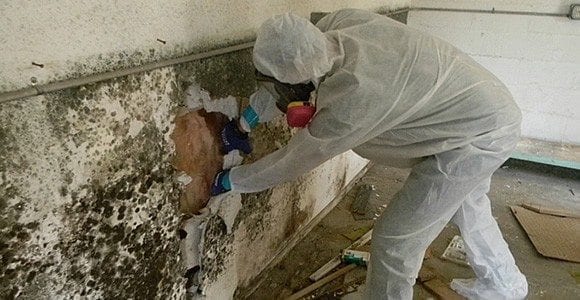 Toxic mold in your business can cause health issues you employees and customers who are exposed to mold on your commercial property. In some cases, you can be sued if you do not take care of the mold growth in a timely fashion. The Charlotte mold remediation experts at Carolina Water Damage Restoration are able to inspect, remove and provide commercial mold remediation services in Charlotte, Stallings, Matthews, NoDa, and the surrounding areas. We use state of the art equipment and root out the mold at it's source, stopped the cause of the mold in the first place, so it doesn't come back. We will make sure that mold doesn't impact your bottom line, contact Carolina Water Damage Restoration today for Mold Remediation & Mold Removal in Charlotte NC.
Get a Free Consultation For Commercial Water Damage Restoration in Charlotte NC & Beyond
If your commercial property has mold growth, sewage backing up, storm damage, or water damage, contact Carolina Water Damage Restoration of Charlotte. We provide 24/7 commercial water damage restoration, commercial mold remediation, and other commercial restoration services in Charlotte and the entire Charlotte metro area, including, but not limited to: Harrisburg, Northlake Mall, Indian Trail, Belmont, Pinehall, Charlotte, Concord, Stallings, Huntersville, Waxhaw,  Mountain Island, Matthews, NoDa, Kannapolis, Gastonia, Davidson, Lake Norman, Mount Holly, Mooresville,  Mcadenville & beyond. We also provide residential water damage restoration services, such as  Mold Remediation, Sewage Backup Cleanup, Storm Damage Repair, Flood Damage Cleanup, Appliance Leak Water Damage Repair, Hardwood Floor Water Damage Repair, Ceiling Leak Water Damage Restoration, and 24/7 Emergency Water Damage Restoration. Contact us at 980-308-2847 or online for an immediate response for commercial water damage restoration in Charlotte NC.