Residential Restoration Service in Charlotte, Concord,
And The Surrounding Area
Residential Water Damage Restoration Services in Concord, Charlotte, NoDa, Indian Trail, Matthews, & Byond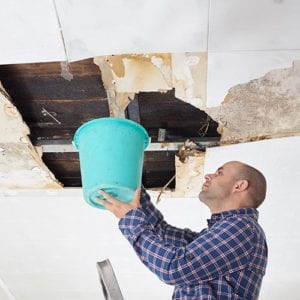 The weather in Charlotte, North Carolina, can fluctuate wildly from day to day, no matter what the season. it snows almost every year in the Charlotte area and North Carolina is hit more often than just about anywhere else in the country, by ice storms. Even though Charlotte is 200 miles from the ocean, Hurricane Hugo still had hurricane force winds as it passed over the area. Though hurricanes may be rare, the remnants of hurricanes can also cause massive damage to homes. All of these issues can lead to massive amounts of damage to your home or property.
Carolina Water Damage Restoration of Charlotte is always on call to provide storm damage restoration, water damage restoration, mold remediation and any other water related damage that your home may have sustained. We are on call 24 hours a day so we can respond quickly to pipes bursting, floods, wind & storm damage, sewage backup & more. We have long provided our water damage restoration services to Raleigh and expanded to the Charlotte market in early 2020. We want to be the trusted home water damage restoration company you count on for water damage repair & more in Charlotte, Matthews, Concord, Kannapolis, Lake Norman and the surrounding areas.
Residential Sewer Backup Cleanup, Sewage Backup Repair, Sewage Backup Restoration Services in Concord, Charlotte & The Surrounding Area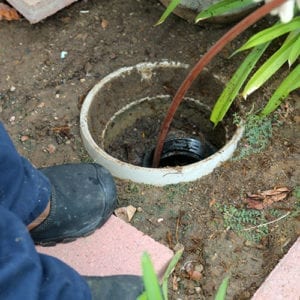 A sewage backup can create a disgusting mess that is hard to clean. Raw sewage from backup up sewer or septic lines also poses a serious threat to the health of your family, guests, pets, and yourself if it isn't taken care of. If you are experiencing a sewer or septic backup, don't try to clean up the mess on your own, contact Carolina Water Damage Restoration of Charlotte. Our goal is to clean up the sewage, dry your home out, and remove any offensive odors caused by sewage backup. If you live in Charlotte, Matthews, Stallings, Concord, NoDa, Gastonia, or any other nearby area, don't wait, get in touch with us quickly for 24/7 sewage backup cleanup & sewage backup repair in Charlotte.
Residential Mold Remediation, Mold Removal, Mold Inspections in Charlotte & Beyond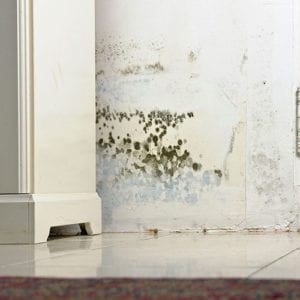 Mold growth in your home isn't always easy to detect. Water stains on your walls or ceiling, a musty smell from your crawlspace, and small pools of standing water in your home that come back when you clean them up can all be indications that you have mold growing in your home. Of course, sometimes mold growth can be visible as well. If you have a mold infestation, or think you might, contact Carolina Water Damage Restoration of Charlotte. We provide mold inspections, mold removal & mold remediation in Charlotte, Stallings, Matthews, Concord & the surrounding areas.
Storm Damage Cleanup & Flood Damage Restoration in Concord, Charlotte & The Surrounding Area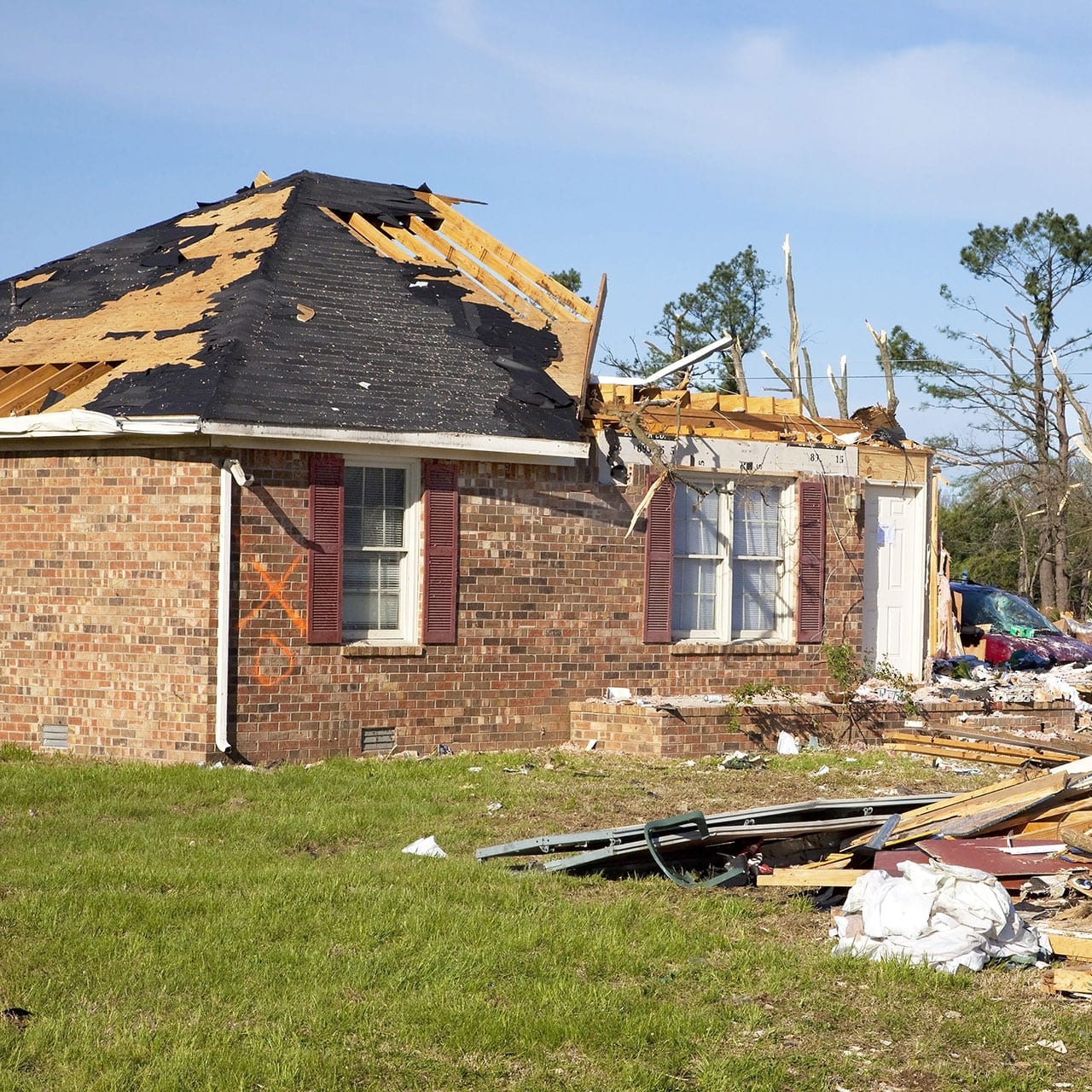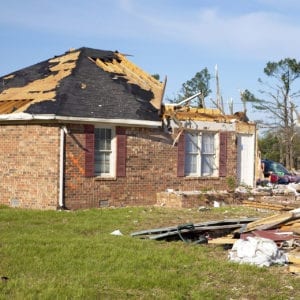 Charlotte is no stranger to big storms or the remnants from hurricanes and tropical storms. Even if you have advanced warning and take all of the right precautions, these storms can still cause a lot of damage to your home. Even a small storm can cause wind damage, water leaks, sewage backup, and flooding. That's why it's good to have an experienced water damage restoration company like Carolina Water Damage Restoration, on call 24/7 to provide storm cleanup and flood restoration in Charlotte NC.
Residential Crawl Space Water Damage Restoration in Charlotte, Concord & Beyond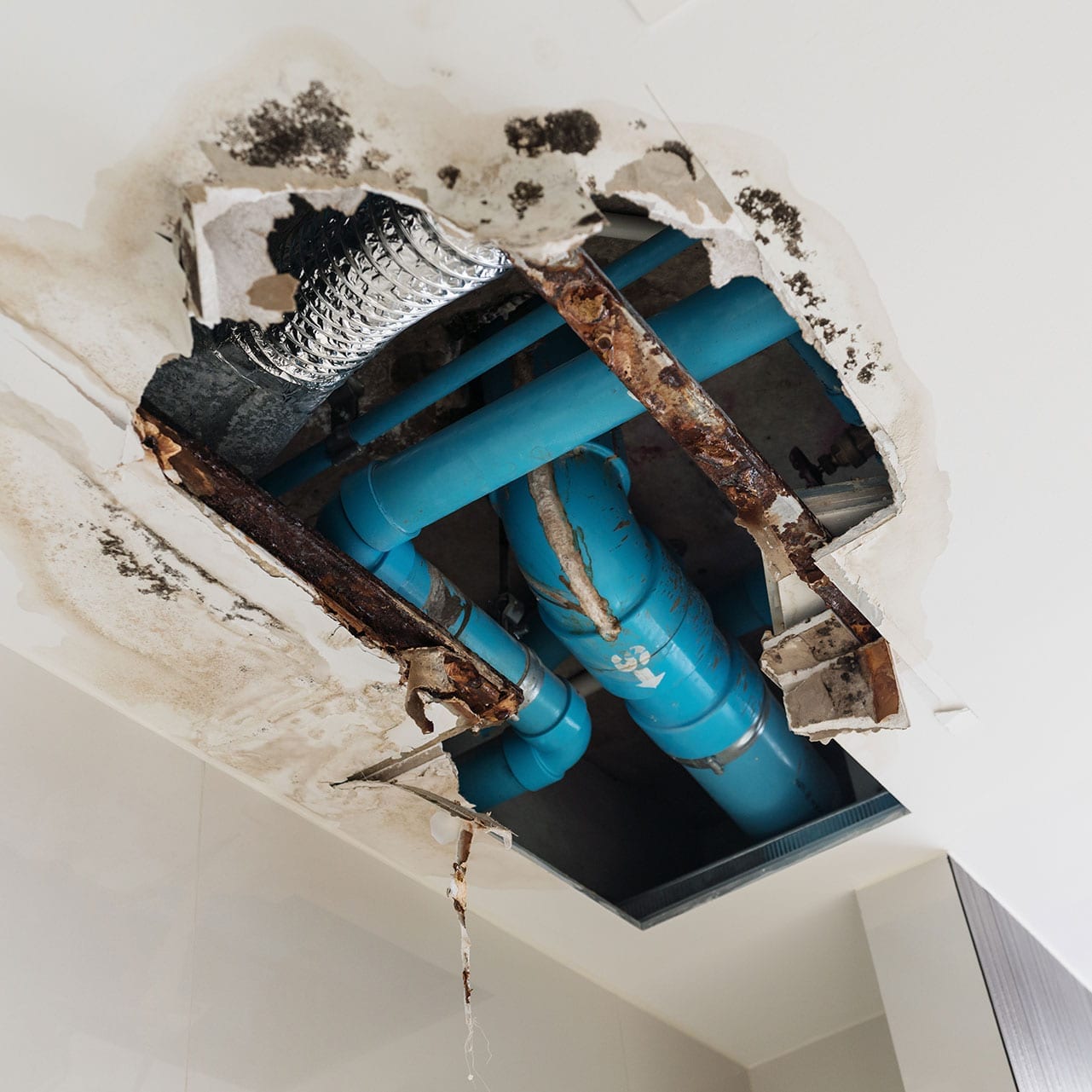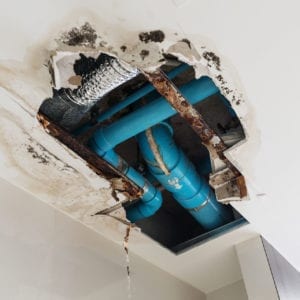 Because your crawl space is a low traffic area, located at the lowest point of your property, it can be susceptible to flooding and, in turn, mold growth. If you notice standing water in your crawl space, a musty smell coming from your crawlspace, or know that your crawlspace has flooded in the past, call Carolina Water Damage Restoration. We'll inspect your crawl space for water damage and mold and make sure that you have no issues. We are always on call for crawl space water damage restoration & mold remediation in Charlotte.
Get a Free Consultation Your Charlotte Water Damage Restoration Needs
Carolina Water Damage Restoration in on call 24/7 for emergency and non-emergency water damage restoration, cleanup, and repairs in the greater Charlotte Metropolitan area. We are capable of providing any water damage restoration related service that you may have a need for, such as Mold Remediation, Storm Damage Repair, Ceiling Leak Water Damage Restoration, Flood Damage Cleanup, Crawl Space Water Damage Repair, Sewage Backup Cleanup, Hardwood Floor Water Damage Repair, and Appliance Leak Water Damage Repair. We provide these, and more services, to customers throughout the following areas: Belmont, Waxhaw, Stallings, Northlake Mall, Indian Trail, Matthews, NoDa, Mcadenville, Pinehall, Concord, Harrisburg, Mountain Island, Kannapolis, Gastonia, Davidson, Lake Norman, Mount Holly, Mooresville, Huntersville, and, of course, Charlotte. Call Carolina Water Damage Restoration at 980-308-2847 or contact us online, 24 hours a day for a free consultation on water damage restoration in Charlotte.