Sewage Cleanup Charlotte, Concord, Matthews & Beyond
Reliable Septic & Sewage Cleanup Charlotte & Beyond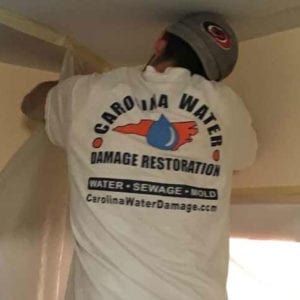 When septic systems and sewage systems back up, they can damage your home or business and create a mess that is hard to clean up, not to mention disgusting. Raw sewage contains contaminants that can cause serious health problems for people who come into contact with it. Carolina Water Damage Restoration of Charlotte is able to provide septic and sewage cleanup that will clean the spill and protect you from fungi, mold, parasites and the dangerous bacteria that come along with sewage messes.
Our certified sewage backup experts are available 24/7 to remove any spills from sewage, cleanup the affected areas and restore your home to the condition before the sewage cleanup in Charlotte & beyond. We are IICRC certified and can handle your septic or sewage backup cleanup & repair, no matter how big. Contact us and we'll get on-site quickly so you can get your life back to normal.
Some Common Causes of Sewage Backup in Charlotte, Matthews & Beyond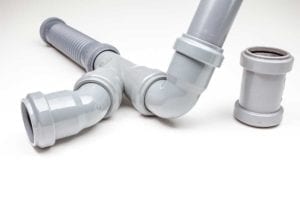 There are a number of causes that can lead to sewage backup. While many people think of clogs being the cause for sewage backup, that isn't always the case. Sewage & septic backups are caused when the systems clog or overflow causing raw sewage to run from the sanitary sewer lines back into your home or business through the drain pipes. These issues can be caused by:
Simple Clogs: Flushing grease, fat, foreign objects, paper that isn't sewage & septic safe or large quantities of organic material down your garbage disposal can lead to a clog & sewage or septic backup.
Broken Sewer/Septic Lines: If there is a break in the sewage or septic line, or if they have collapsed it can cause sewage to backing up into your home.
Tree Roots: When tree roots grow through your sewage or septic lines, it can create a clog in your line that leads to raw sewage backing up into your home.
Flooding: Major storms and floods can lead to an excess of water flooding back up into your sewage and drain lines causing sewage to back up.
Structure Defects: If your sewage system or septic system has defects when they are built, this can cause cracks and collapses over time.
While floods are probably best known for causing extensive water damage to homes and businesses, they can also cause sewage from sanitary sewer lines to back up into houses through drain pipes. Sewage backup can happen to anyone and can be caused by any number of simple things.
Carolina Water Damage Restoration of Charlotte understands how gross a sewage or septic system backup can be, that's why we are on call 24/7 to provide our sewage backup repair & sewage cleanup charlotte based services to homes and businesses in Matthews, Concord, NoDa & Beyond.
Our Sewage Restoration & Sewage Cleanup Process in Charlotte, Concord, & Beyond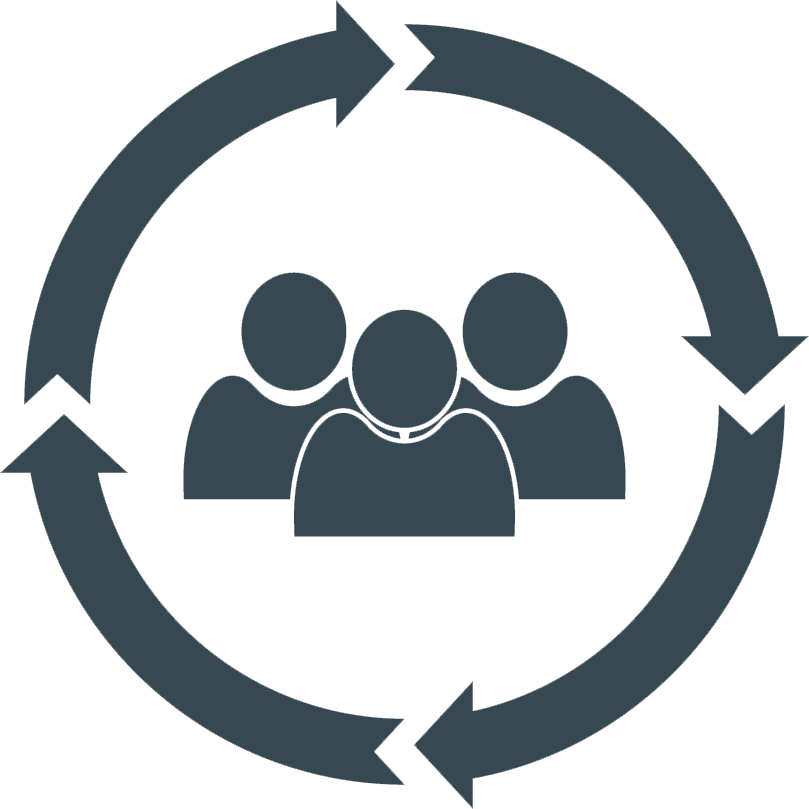 Our sewage cleanup, repair, and restoration process starts with contacting our team of sewage and septic restoration professionals in Charlotte. We are available 24 hours a day for quick deployment. On our initial conversation, we will ask questions about your sewage backup issues so our team arrives with the right tools and equipment. Once our team arrives on site these are the steps we follow for sewage backup:
Stop the source of the backup from causing more damage.
Contain the affected areas so the sewage can not spread.
Remove contaminated materials from the affected area for cleaning to be destroyed.
Dry out the affected area, if necessary.
Fully clean the affected areas ensuring no pathogens or contaminants remain.
Repair & restore the affected area to it's previous condition.
Deodorize the affected area to make sure no sewage smells remain.
We take care to make sure that your sewage cleanup job is done properly and with the utmost care. Just remember that the longer a sewage backup or septic backup remains, the more it can spread and damage your home. Contact Carolina Water Damage Restoration of Charlotte at the first sign of a sewage backup at 980-308-2847 for sewage cleanup service.
Contact Us For Sewage Backup, Cleanup & Repair in Charlotte, Matthews, NoDa & Beyond
If your sewage tank or septic system has backed up, leave the sewage cleanup & repair to the professionals. At Carolina Water Damage Restoration of Charlotte, we have the experienced sewage backup technicians you want on the job. We'll make sure that the damage is repaired, the mess is cleaned up, and that there are no harmful contaminants lingering from the raw sewage. We are always on call, 24/7 and are able to handle any residential or commercial water damage restoration need you may have. We provide our services throughout the greater Charlotte metropolitan area including: Concord, Harrisburg, Northlake Mall, Mountain Island, Mcadenville, Mooresville, Kannapolis, Indian Trail, Matthews, NoDa, Belmont, Pinehall, Waxhaw, Stallings, Gastonia, Lake Norman, Mount Holly, Huntersville, Charlotte, and beyond. Call us any time, day or night, at 980-308-2847 or contact us online for sewage backup repair, sewage cleanup Charlotte NC.