Crawl Space Water Damage Restoration in Concord, NC
Crawl Space Water Extraction, Removal & Water Damage Repair in Concord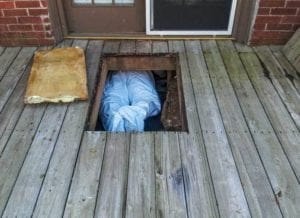 Our crawl space doesn't usually have a lot of visitors, in fact, many residents in Concord haven't been in their crawl spaces recently. Because your crawl space doesn't receive the same kind of attention as the rest of your home, it can often have moisture & humidity issues that lead to water damage and mold growth. Mold in your crawl space can start to spread to other areas of your home and water damage, that isn't repaired can lead to structural damage to your home. Carolina Water Damage Restoration is on call 24/7 to provide crawl space water damage repair, crawl space water removal, and crawl space mold remediation services in Concord, NC.
What Causes Crawl Space Moisture Issues in Concord?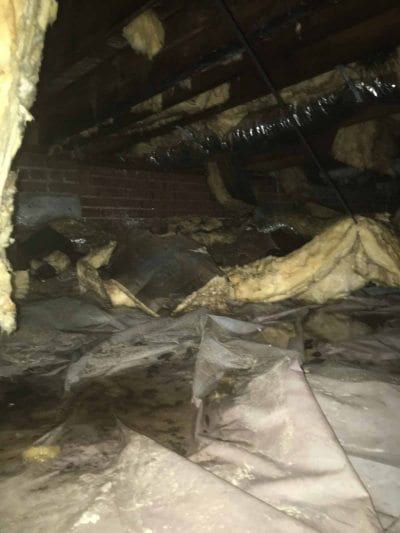 Because of the functionality and design of your crawlspace, it is unlikely to ever be moisture free, however it is possible to make sure that your crawlspace doesn't grow mold or cause water damage, such as addressing excess moisture issues as they occur. There are a number of reasons that your crawl spaces have excess moisture such as:
Strong Storms
Sprinklers That Over Saturate Your Lawn
Leaky or Broken Appliances
Leaky Pipes Or Burst Pipes
Sewage & Septic Backups
Over-watering of Vegetation
High Humidity Levels
It doesn't matter has caused moisture to build up in your crawl space, with one call to Carolina Water Damage Restoration in Concord, we will come out, stop the water damage from spreading, and repair the water damage that has occurred. We will also make sure that no mold is growing in your crawl space before we leave.
Your Trusted Concord Crawl Space Restoration Company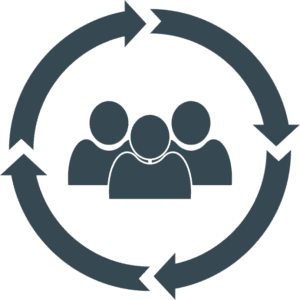 When you need crawl space restoration & crawl space water damage repair in Concord, NC, you can count on Carolina Water Damage Restoration. We are IICRC certified, fully licensed and we use state-of-the-art technology and years of experience that you want to fix the water damage in your crawl space in Concord. We will also provide mold remediation for your crawl space if necessary. We are available 24/7 at 980-308-2847 and can give you a free consultation for your crawl space restoration needs.
Contact Us For Crawl Space Water Damage Repair in Concord NC
If you need crawl space water damage repair & crawl space mold remediation in Concord NC, choose Carolina Water Damage Restoration. We are IICRC certified and provide our crawl space water damage repair services to residential and commercial customers in our service area which includes: Harrisburg, NoDa, Lake Norman, Charlotte, Indian Trail, Belmont, Pinehall, Stallings, Mcadenville, Mooresville, Northlake Mall, Matthews, Mount Holly, Mountain Island, Waxhaw, Huntersville, Kannapolis, Gastonia, and Concord. We also provide other water damage restoration services in the area like: Appliance Water Damage Repair, Sewage Backup Cleanup, Basement Flood Damage Restoration, Mold Remediation, Emergency Water Damage Restoration & Repair, Storm Damage Repair, Hardwood Floor Water Damage Repair, Ceiling Leak Water Damage Restoration, and more. Give us a call at 980-308-2847 or contact us online for crawl space mold remediation and crawl space water damage repair in Concord, North Carolina