Mold Remediation,
Mold Removal
Concord NC
Mold Removal Concord NC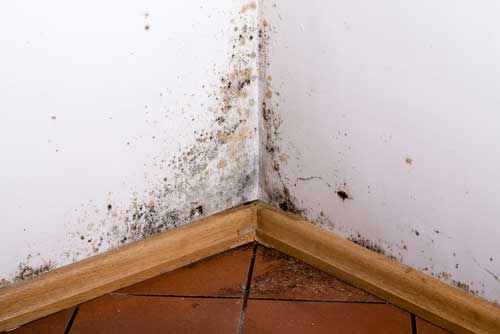 When you have mold growing in your home it can be an inconvenience, it can make your property smell bad, and it can be a health hazard to you, your family, and pets. Unfortunately, it's not always easy to know if there is mold growing in your home, this is because mold tends to grow in areas of your home that see less foot traffic, such as your crawl space or inside your walls. Fortunately, Carolina Water Damage Restoration in Concord can help you test for mold and if we find growth, we provide mold remediation & mold removal Concord based services as well. If you have been impacted by a flood or water damage in your home, if you see water stains on your walls or ceilings, or if you notice a musty smell from your crawl space or basement, these are all signs that you might have a mold problem. If you suspect mold or if you can visibly see mold growth in your property in Concord, call Carolina Water Damage Restoration at 980-308-2847 and set up a time for us to check for mold or get rid of the mold in your home.
Mold Testing & Mold Inspection, Mold Removal Concord NC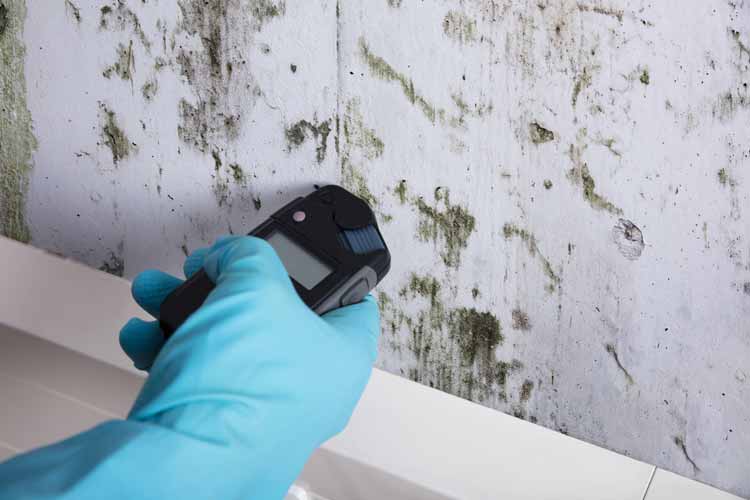 When you hire Carolina Water Damage Restoration in Concord to provide our mold remediation services, the first thing we do is our mold testing & mold inspection. It's important that we locate the mold in your home, but more importantly we want to determine the cause of the mold growing in your home. Mold growth is generally a symptom of a moisture or humidity issue in your property, which means if we can find the cause and the source of the mold, as well as the type, we can come up with a more effective mold remediation strategy for your home in Concord, NC.
Mold Removal vs. Mold Remediation & Mold Damage Repair in Concord NC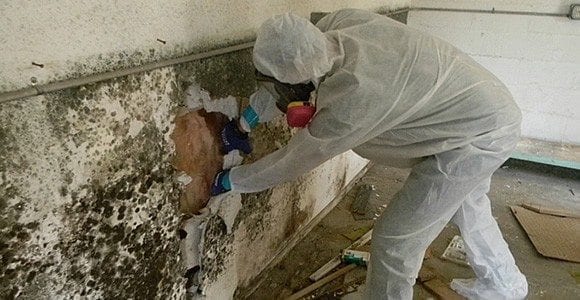 Often times we are asked about the difference between mold removal & mold remediation. Simply put, mold removal is only one part of the mold remediation process. If you've ever used store bought mold removal products, you may have noticed that the mold came back within a short period of time. This is because if the cause of the mold growth isn't addressed, you haven't solved the problem. The first thing that Carolina Water Damage Restoration does when we come on site is fix the root cause of the mold. We do this by providing a mold inspection, tracking the mold growth, finding any leaks or problems with your plumbing, and fix those. Once we've fixed the cause, we begin removing ALL of the mold in your home, once and for all.
Finally, when we've finished with our Concord Mold Remediation process, we will repair any damage that was caused by the mold (or in the process of removing the mold). This means we will replace dry wall, ceilings, and flooring that may have mold issues. We will inspect your furniture to make sure that they aren't infested with mold. If they are, we will let you know if they can be cleaned or if they should be replaced. Finally, we will provide you with any documents you might need to provide your homeowners insurance company with to make sure you get covered for the damage (if you have the right insurance). The end result? Your home is mold free and you & your family can breathe easier…literally.
Our Mold Remediation Pledge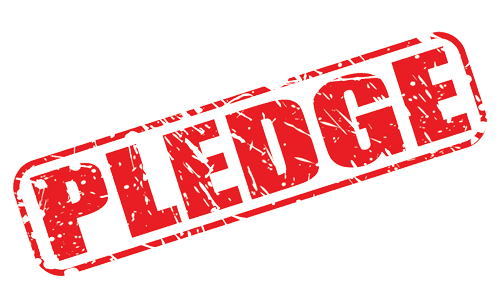 Our goal when we are called out for a mold remediation job is to find the mold in your home and root it out. We will make sure that all of the moisture levels in your home are at acceptable levels and that the mold will not grow back (so long as there's no further damage after we leave). Our mold inspection, mold remediation, mold damage repair & mold removal Concord are second to none.
Contact Us For

Mold Remediation

, Testing,

Mold Removal

Concord NC
Mold can be unsightly, hard to get rid of, and is potentially hazardous to your health. Carolina Water Damage Restoration in Concord is on call to provide mold inspections in concord, mold remediation in concord, and mold removal Concord to residential and commercial customers. We are a full service water damage restoration company in Concord, which means we provide a number of water related services such as Hardwood Floor Restoration, Water Damage Repair, Appliance Water Damage Repair, Ceiling & Roof Water Leak Cleanup, Storm Damage Cleanup, Sewage Backup Repair, Flood Restoration,  Crawl Space Repair, and 24/7 Emergency Water Damage Restoration. We provide these services throughout our entire service area which includes, but is not limited to: Stallings, Harrisburg, Matthews, Northlake Mall, Mooresville, Indian Trail, Lake Norman, Mcadenville, NoDa, Kannapolis, Concord, Gastonia,  Mountain Island, Belmont, Mount Holly, Waxhaw, Pinehall, Huntersville & Beyond. Call us at 980-308-2847 or contact us online if you need these services or mold remediation in Concord NC.